Realm winner at Saratoga
Courtesy of the POST STAR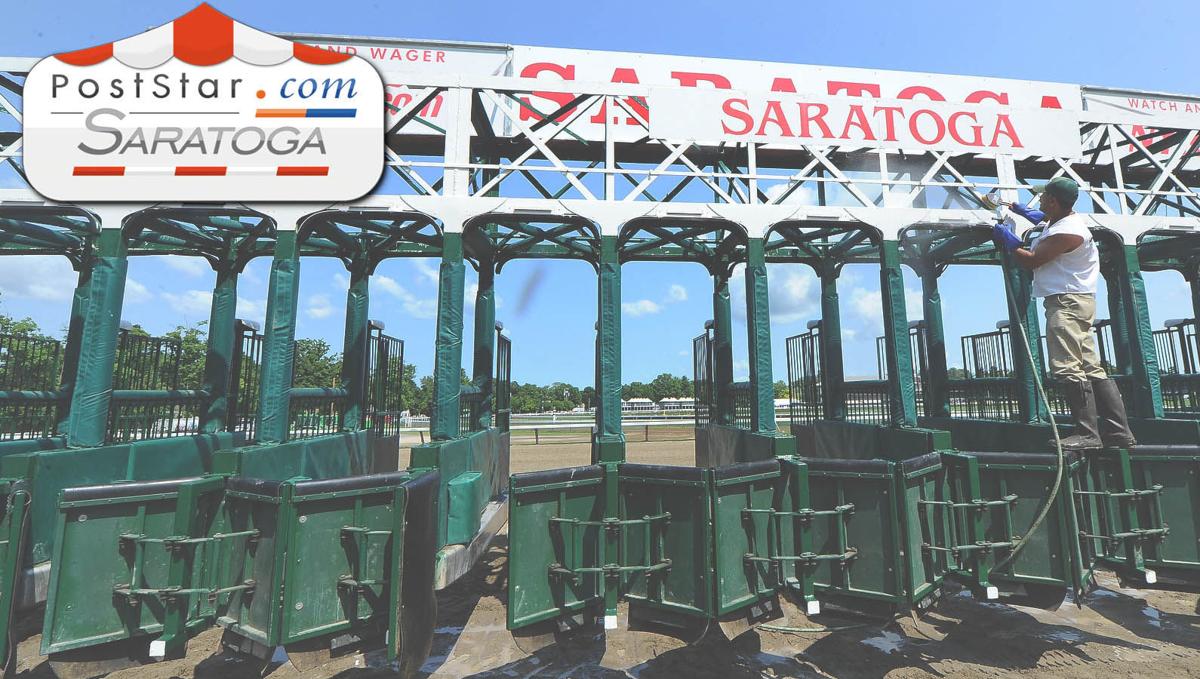 SARATOGA SPRINGS — Long shot Realm won by a nose in the $100,000 Alydar on Sunday at Saratoga Race Course.
Junior Alvarado brought the 12-1 horse from the back of the pack to overtake Kurilov at the wire. The horse paid $27.20 to win.
"He's talented, but they kind of ran away from him a little bit, too, there," winning trainer Barclay Tagg said in a NYRA statement. "(Alvarado) rode him nice and coolly and cut him to the outside when he had to. That's the only thing you can do if he's not in front; you've got to get him to the outside, but you don't want too early and lose all that ground, either. He just rode him perfectly."
Realm's time over the 1 1/8 miles was 1:50.02 for his second straight win.
"I'm not sure what's next yet," Tagg said. "We'll play around with it. Boy, I'll tell you I'd love to (try the Woodward on Sept. 1). We'll see."